The Best Free PC Games in 2020
The Best Free Games in 2020
Looking for the best free PC games in kenya? Whether you're broke or just frugal, free is a price point that appeals to everybody's purse. We've collated the top free games on PC guaranteed to deliver a near endless stream of complementary entertainment. All you need to spend is your time. Some of these you can find on Steam, others can only be downloaded from a game's official website, but all are solid choices, and well worth playing.
Call of Duty: Warzone
Warzone is a new, massive combat experience with up to 150 players from the world of Call of Duty: Modern Warfare and is free-to-play for everyone. COD Warzone has two game modes, i.e., Plunder and Battle Royale. In the plunder game mode, players have to secure the highest amount of cash to win the game. The Battle Royale mode can be played as Solo, Duos, Trios, and quads.
Fortnite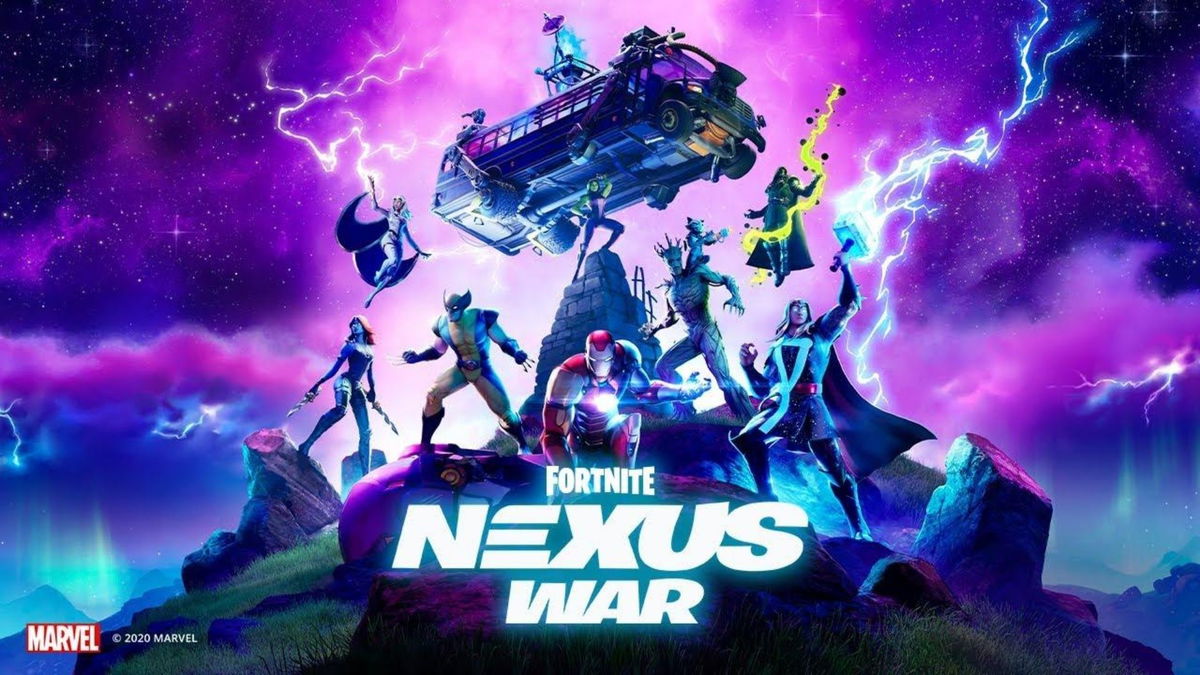 Fornite is a battle royale title that pits 100 players against one another in an increasingly shrinking map, until a single player or squad is left standing. Fortnite incorporates resource gathering and building, in addition to the gunplay, so you must run around the field with your handy pickaxe to collect fort-worthy materials. Matches are easy to find and highly addictive, so give it a try if you want some crazy shooting action.
Apex Legends
Apex Legends places 60 players in the middle of a gigantic map, armed with a bunch of unique abilities that make both combat and traversal awfully addicting. Gamers can play as different characters in futuristic battle royale game. Choosing an appropriate agent is essential in Apex Legends because every character comes with different types of skills and abilities.
League of Legends
League of Legends is one of the largest, most highly played MOBAs available on PC. In League, you play as a champion, a warrior with unique skills and mobility, and must coordinate with teammates to destroy the opposing team's base. Naturally, matches can become decidedly more complex, and can go on for up to an hour. League uses a freemium transaction model; free champions rotate weekly, unless you decide to pay cash to permanently keep a character. You can also play regularly to earn in-game currency, which can be used to purchase champions.
Eve Online
No MMO can claim to be as player-driven as Eve Online, with the space game/lifestyle boasting mega-corporations run by legions of players and, very occasionally, gigantic space battles with upwards of 5,000 participating pilots. Eve Online's free-to-play model lets players experience all of that space madness (bar access to some of the end-game ships and skills) without having to pay a subscription fee.
Warframe
Everything's better in space, as Warframe proves with its Ninjas in space theme. It is a co-op third-person game where teams of ninjas suited up in powerful 'Warframe' armours head out to slice up bad guys, or just hang out at the dojo. It blends some MMO elements with the sensibilities of a more straightforward action game, creating something slick, exciting, and very sociable. The game is often compared to Destiny, and Warframe players will even tell you that it is far better than Bungie's triple-A shooter.
Play Warframe for free
Highly recommended
Dota 2
Two teams of five choose their Dota 2 heroes from a selection of hundreds before taking to the battlefield to destroy their opponent's base. It is no mean feat, as both teams bases spawn waves of creatures and are protected by powerful towers. Each player will need to make the best of their hero's abilities in what is not only a game, but a sport. It is tough, complex, and inspires fanaticism in its fans. It is one of the most played games on Steam, and draws in hundreds of thousands of players every day.
Hearthstone
There are plenty of excellent card-based games on the market, and Hearthstone is definitely high on that list. Hearthstone draws its cards from Warcraft lore, and features relics and characters from the series. Card battles pit two players against one another in a turn-based struggle, where each player uses their 30-card deck and a special hero to strategically whittle their opponent's health to zero. You can take on challenges and beat opponents to earn gold, which you can then use to purchase more cards to customize your deck.
Dauntless
While Monster Hunter World has made a massive splash this year, there are plenty of games out there that ape Capcom's series and make ripples of their own. Dauntless pits you against vicious behemoths in a post-apocalyptic fantasy setting. It can be played in single player or multiplayer modes, with up to four people hacking at a beasty's shins. While the game is currently in open beta, you can head over to the official site and jump in to get a feel for the hunt.
Team Fortress 2
Valve's class-based shooter, Team Fortress 2, has achieved legendary status thanks to its varied game modes, impeccable sense of fun, and being home to more hats than the world's millinery stores combined. The whole game is free-to-play these days, from the standard shoot-everything-that-moves deathmatches to the fantastic Mann vs Machine co-op mode where teams fend off waves of robots.
War Thunder
War Thunder is a vehicle-based action game that shares a few things in common with Wargaming's World of Tanks games. War Thunder features several game modes that suit your gaming mood. If you want some casual action, War Thunder gives you an arcade style mode that makes it easy to drop in and wreak havoc. If you're the simulation type, War Thunder has some highly in-depth physics, ammunition, and damage systems working under the hood to drive home the sim elements and make your battles as hyper realistic as possible.
Killer Instinct
If you have a fighting game itch and don't mind swinging over to the Microsoft Store, give Killer Instinct a try. This combo-crazy fighting game features a rich cast of highly unique characters, chunky strikes and special attacks, and great visuals. You can unlock Jago as a free permanent character, and the game has a free character to use as part of the weekly rotation. Unfortunately, there is no in-game way to unlock additional characters outside of paying cash, but if you don't mind the limitations, Killer Instinct delivers solid fighting action.
For More Gaming Content Click Here
Top 10 Best Samsung Phones In Kenya If you are looking for the Best Samsung phones and the…