Call of Duty: Black Ops Cold War will arrive on November 13th
Step back into the twisted world of Black Ops in the direct sequel to the iconic original game.
Return to one of the most thrilling and unforgettable video game series of all time in Call of Duty: Black Ops Cold War. Set in the early '80s at the height of the Cold War, this is the direct sequel to Call of Duty®: Black Ops, the original phenomenon that started it all.
Developed by Treyarch and Raven Software, Call of Duty: Black Ops Cold War is scheduled for worldwide release Friday, November 13, for PlayStation 4, Xbox One, and PC on Battle.net. Black Ops Cold War is also scheduled for release on PlayStation 5 and Xbox Series X, when those consoles are available to players.
Taking place after the events of the original story, Black Ops Cold War reunites players with legendary operatives Alex Mason, Frank Woods, and Jason Hudson as they're pulled into a high-stakes conspiracy. Joined by a new cast of characters and faced with threats from the past, players will uncover a subversive plot with devastating global implications.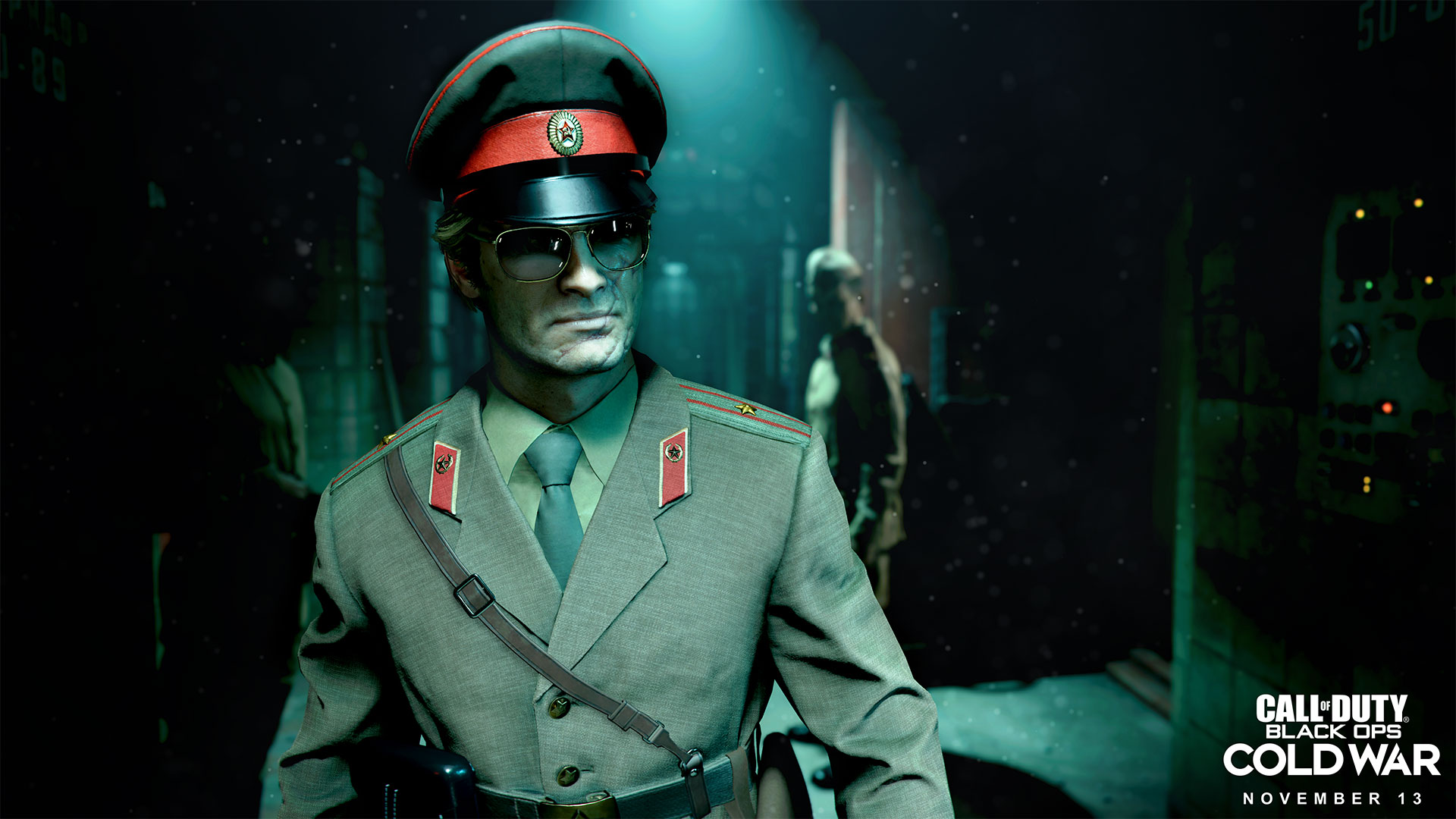 Campaign: Dark Conspiracies. Deniable Operations. Badass Weaponry. 
It's 1981 and a global threat is looming at the height of the Cold War. As the world rests on the brink of nuclear conflict, a newly-formed team of CIA operatives will engage in a series of deniable operations and covert spycraft to prevent an unimaginable disaster.
The single-player Campaign experience led by Raven Software arms players with an array of badass munitions, including fan-favorite classic firearms and prototypical weaponry from the Cold War era. The race is on to discover the truth and battle through mindbending twists and turns that only Black Ops can deliver.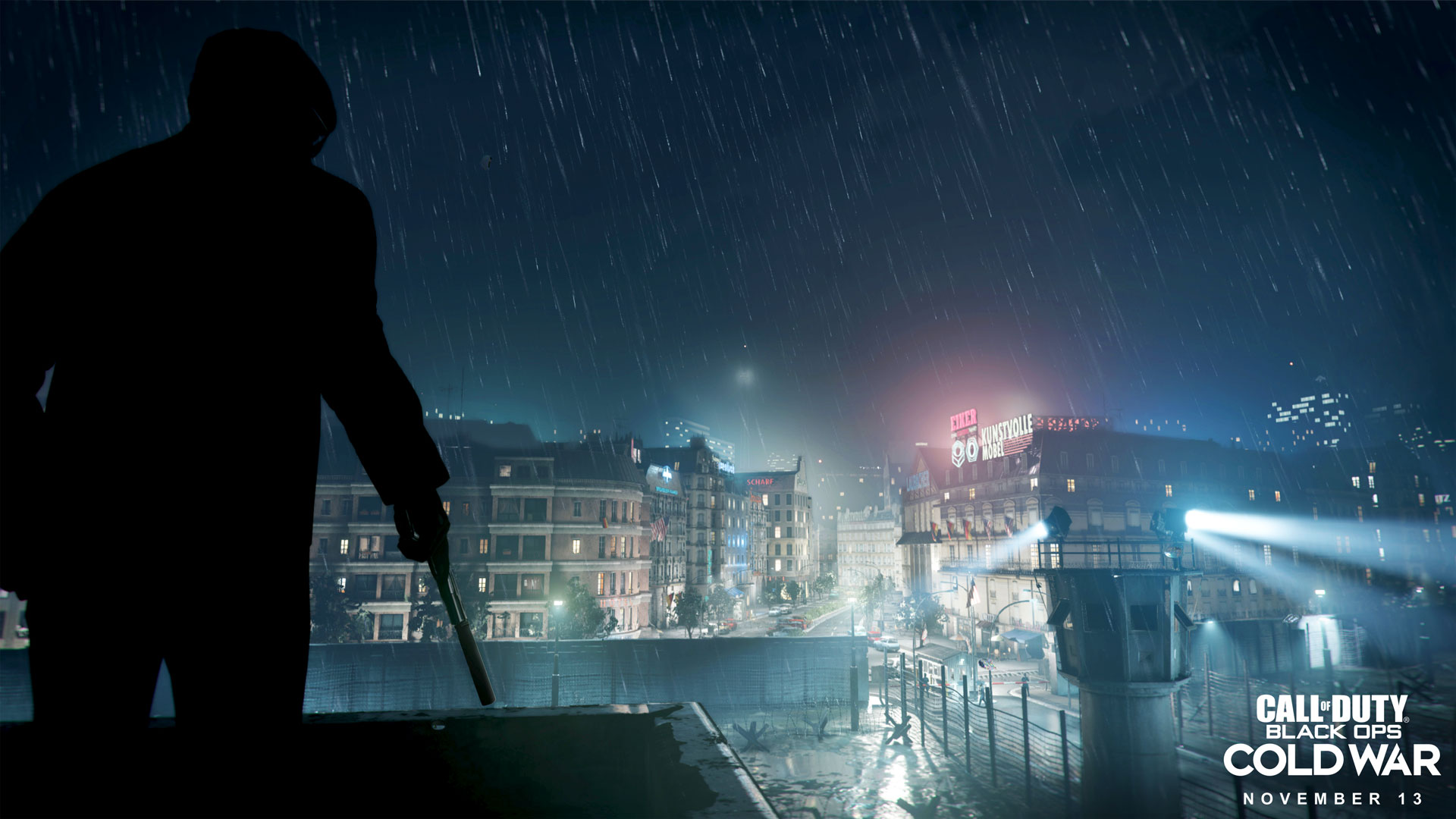 A Truly Connected Experience
As a new generation of consoles arrive later this year, Call of Duty: Black Ops Cold War will have fans covered no matter where they play.  The title supports cross-platform and cross-generation play, so you can play with your friends regardless of whether they're on current or next generation platforms. Plus, when you're ready to move to PlayStation 5 or Xbox Series X you can take your profile, progression and stats with you.
Black Ops Cold War also features:
Cross-play and cross-generation support: The entire community across PlayStation (PS4, PS5), Xbox (Xbox One, Xbox One S, Xbox Series X) and PC (Battle.net) can party up and play together.
Massive calendar of free, post-launch content, including Multiplayer maps and modes.
Battle Pass system to unlock post-launch content with unified progression across both Black Ops Cold War and Call of Duty: Warzone. Unlock items like base weapons, customization items and more simply by playing the game.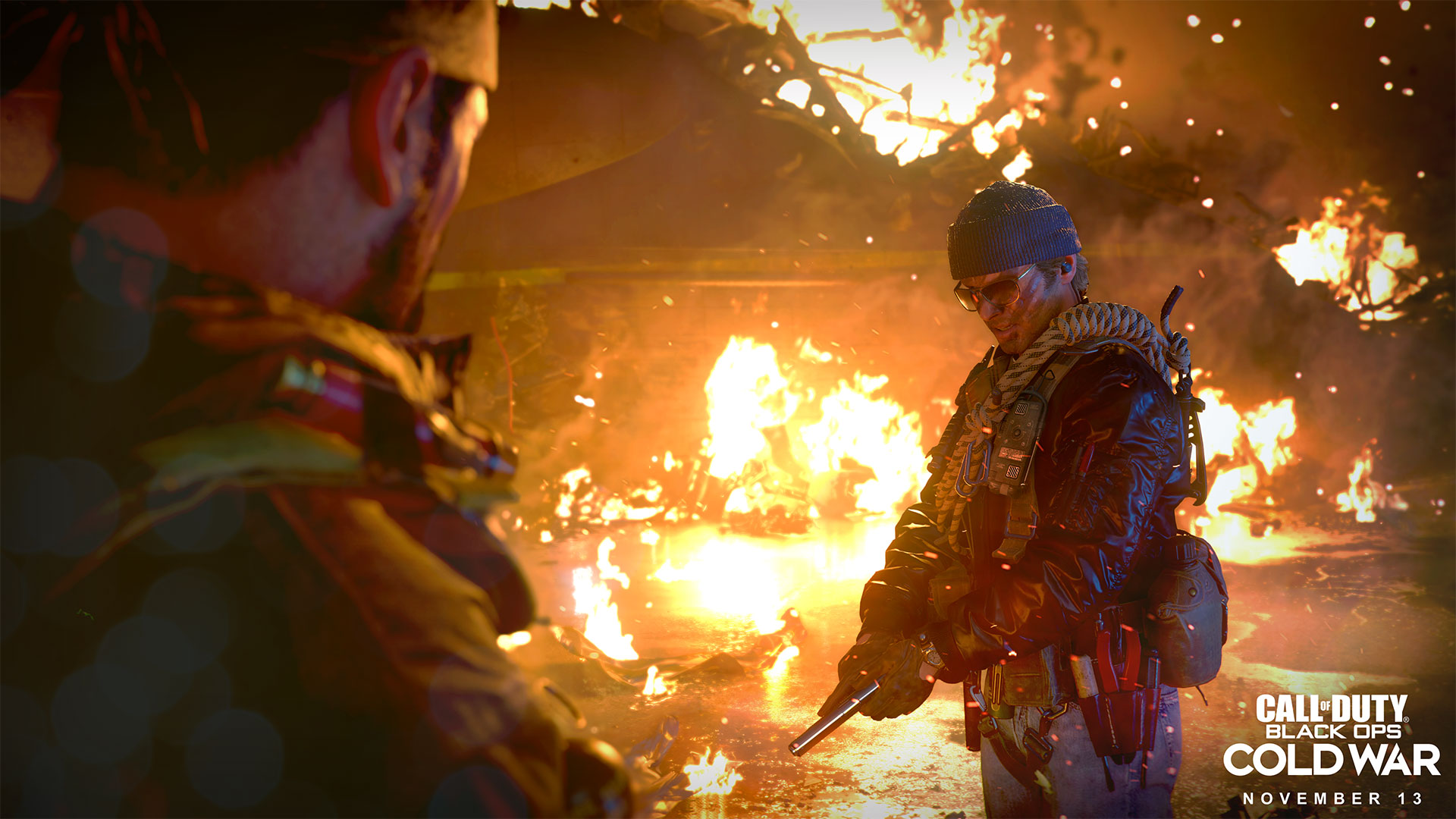 Today is only the beginning. In the weeks ahead, Treyarch will reveal to the world an all-new Multiplayer experience in Black Ops Cold War and the next, new chapter of Call of Duty Zombies.  November 13 can't come soon enough!
Available now, the free-to-play blockbuster battle royale experience, Warzone will share content with Black Ops Cold War. Black Ops Cold War includes shared progression features with Warzone, adding inventory items that can be used in both titles. Plus, Warzone players will still have access to Modern Warfare® content they earned previously, like Operators and weapon blueprints. More information on Black Ops Cold War and Warzone will be announced at a later date.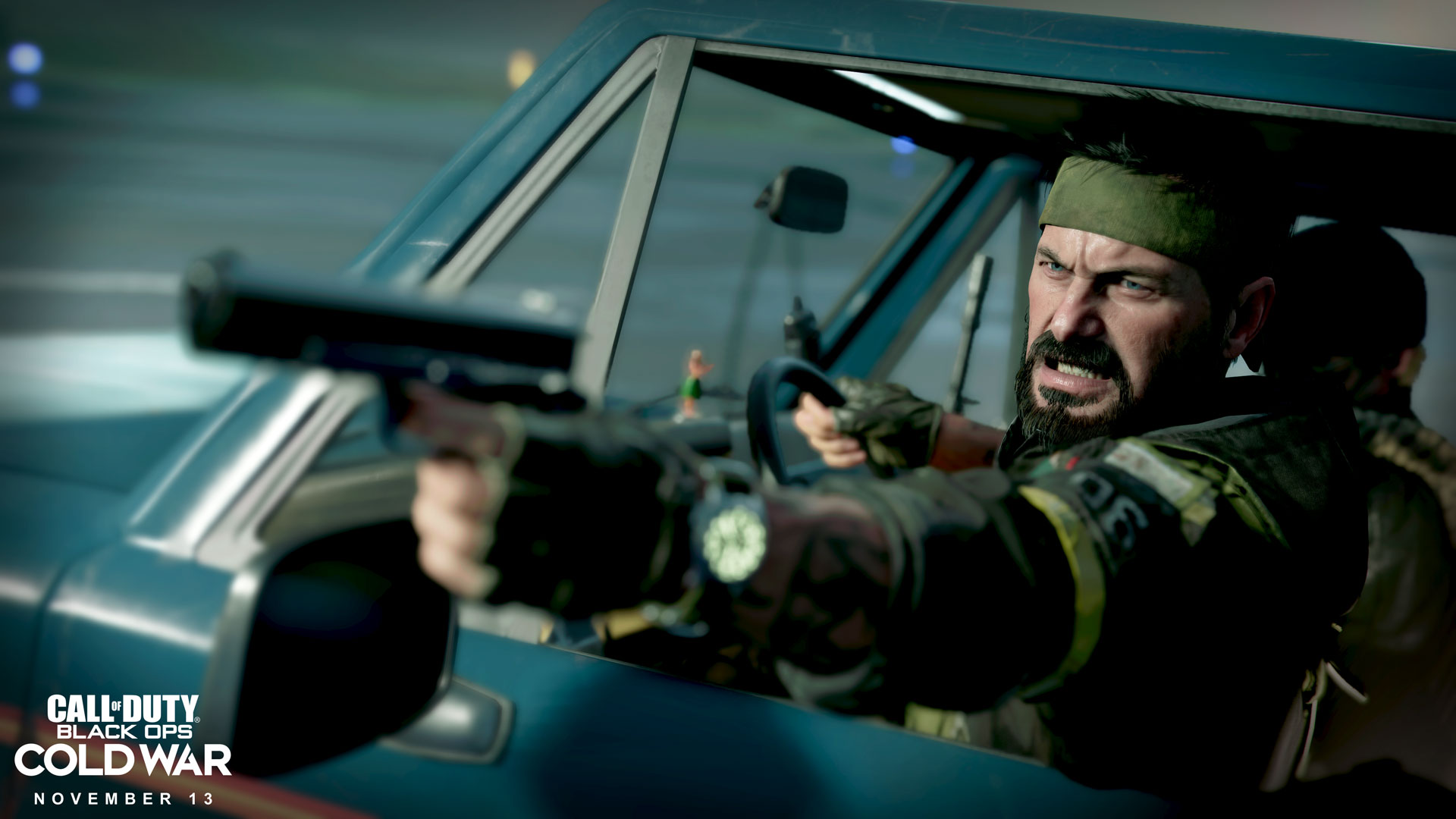 Starting November 13, Call of Duty: Back Ops Cold War will be available in three editions, whose digital pre-orders are already active and guarantee access to the beta and immediate unlocking of the Woods Operator Pack for Call of Duty: Modern Warfare and Warzone .
The Standard Edition (€ 69.99) contains the game, cross-progression and cross platform multiplayer for next-gen and the Comfort Weapons Pack
The Cross-gen Bundle (74.99 euros) includes the game, the Conforto Weapons Pack and allows you to play on current systems (PS4, Xbox One) and on the new generation (PS5, Xbox Series X) within the same console family.
The Ultimate Edition (€ 99.99) contains the game, the cross-gen bundle, the Terra Mare and Aria Pack, 3 operator skins, 3 vehicle skins, 3 weapon blueprints, Battle Pass Bundle and Comfort Weapons Pack
It should be noted that for PlayStation 4, Xbox One, PlayStation 5 and Xbox Series X the game will also be available in a physical version.
PlayStation Plus September 2020 games: PUBG, Street Fighter V
For More Gaming Content Click Here
Top 10 Best Samsung Phones In Kenya If you are looking for the Best Samsung phones and the…