PlayStation Plus October Games reveled: Friday the 13th and More
PlayStation Plus October games have been revealed, and playstation plus subscribers will get access to a number of playstation titles for free. The main ones include two different multiplayer games that include: Friday the 13th a horror game and Laser League a retro-futuristic combat sport. 
Friday the 13th: The Game
Players can take on the role of a teen counsellor or Jason Voorhees. As a teen counsellor, you and up to six other unlucky souls will do everything possible to escape and survive while a masked killer tracks you down. Survival is entirely up to the player as you either hide from Jason or work together to either escape or bring the fight to Jason. How will you play?
Laser League
This all new multiplayer experience is easy to pick up and incredibly fun to play. What starts out as a simple test of your reflexes becomes a strategic competition with deep team tactics. Developer Roll7 (OlliOlli series and NOT A HERO) brings their approach to a near-future competition.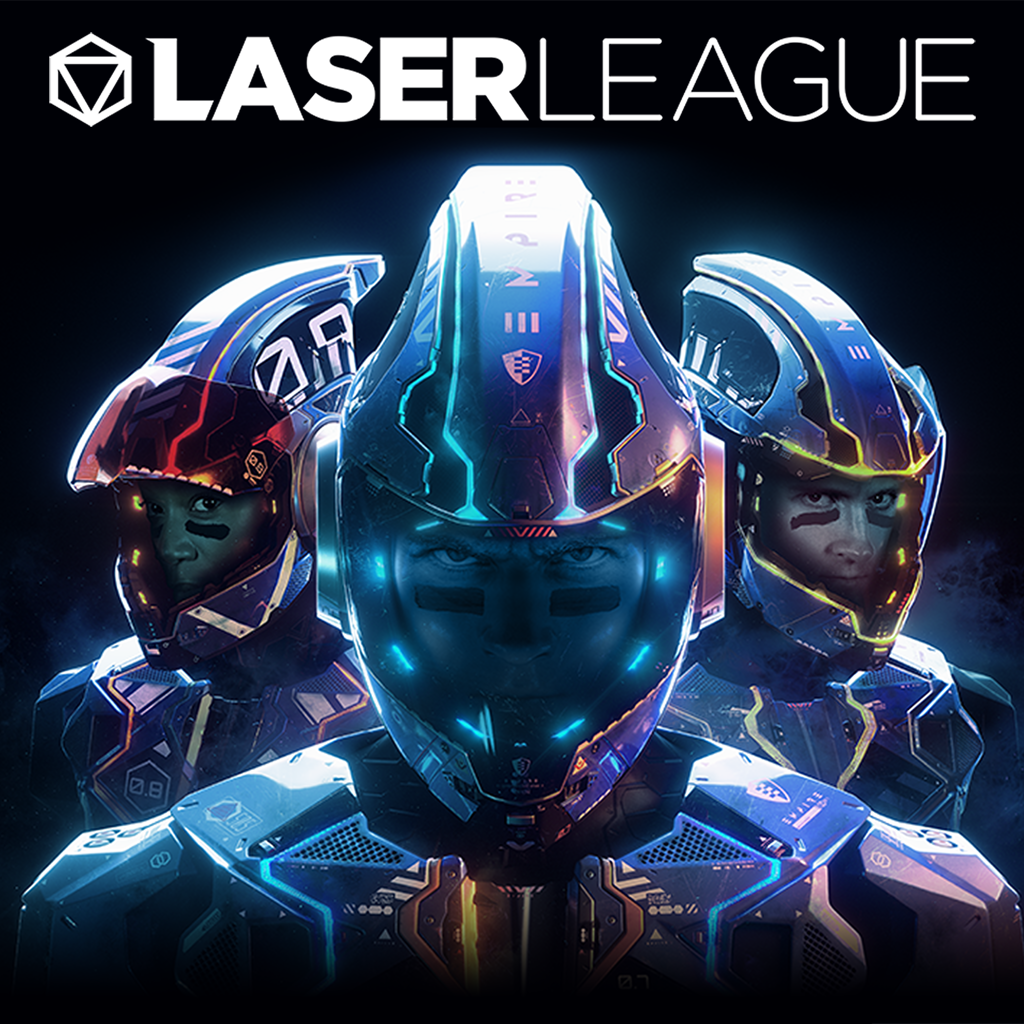 PlayStation Plus October Games lineup also includes:
Master Reboot, PS3
The Bridge, PS3 (Cross Buy with PS4 and PS Vita)
Rocketbirds 2: Evolution, PS Vita (Cross Buy with PS4)
2064 Read Only Memories, PS Vita (Cross Buy with PS4)
September's PlayStation Plus games, which include Destiny 2 and God of War 3 Remastered, are still available for download.
What do you think of the PlayStation Plus October Games? Will you be getting them?
---
For More Gaming Content Click Here
Top 10 Best Samsung Phones In Kenya If you are looking for the Best Samsung phones and the…