Suicide Squad Kill The Justice League
Suicide Squad Kill the Justice League is a new Suicide Squad game where we'll have to fight the Justice League. It's Rocksteady first title since 2015's Arkham Knight. The developer revealed this title at the DC FanDome and showed off some footage of it in action.
This time, the studio uses the Suicide Squad to create a co-op game with the four characters (Harley Quinn, Deadshot, Captain Boomerang and King Shark), with each character having unique abilities.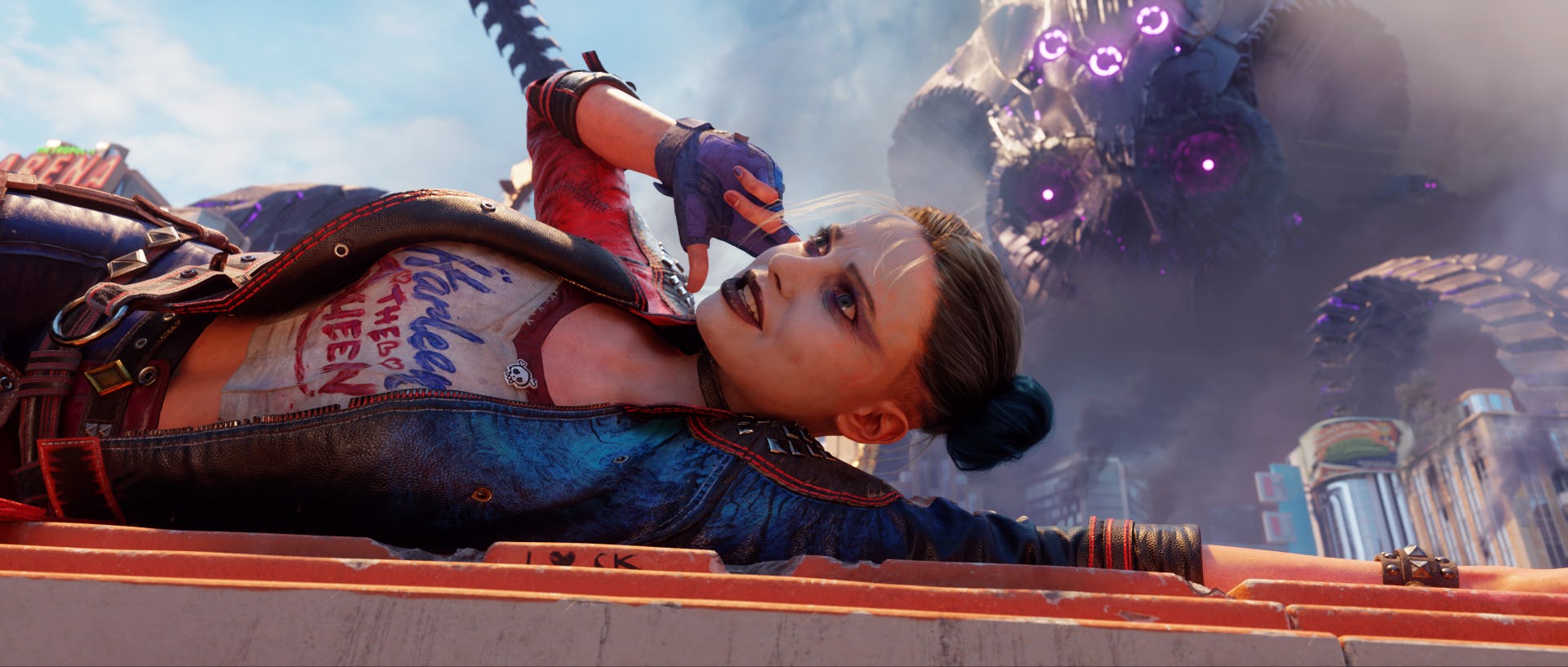 As we've already seen, Suicide Squad: Kill The Justice League focuses on the anti-hero quartet of Harley Quinn, Deadshot, King Shark and Captain Boomerang. So far, it looks like that it will just be those four characters in the game which will be playable. In terms of the villains however, we can not only see from the debut trailer that main bad guy Brainiac features, but so too does Superman as a corrupted pawn of the latter who can be seen murdering a pilot in cold blood. This is perhaps reminiscent of the story of Injustice, in which Superman loses his sanity and establishes a dark dictatorship in an attempt to take over the world violently.
Suicide Squad Kill The Justice League will be Rocksteady's first full-length game since the last Batman game the studio released in 2015. Meanwhile, the Batman game series will continue to the Warner Brothers studio in Montreal, which is working on the Gotham Knights game scheduled for release next year.
The game is slated for release in 2022 for PlayStation 5, Xbox Series X and PC.
For more in gaming news visit here
Amazon CEO Jeff Bezos announced on Tuesday (02) that he will step down as president of the…