Xbox Game Pass Halloween Games Relieved: Dead Island: Riptide DE, Outlast, and More
The Xbox Game Pass program has reveled four new games, all as a part of Microsoft's 2Spooky for Halloween event. Getting this Halloween party startled will involve the apocalypse of Dead Island: Riptide DE, surviving the horror of Outlast, experiencing a digital plague in >observer_, and uncovering the horrific secrets in Hello Neighbor.
The Xbox Game Pass Halloween Games are:
Dead Island: Riptide DE
Outlast
Hello Neighbor
>observer_
Dead Island: Riptide DE
Are you ready to return to the Banoi Archipelago? Dead Island Riptide Definitive Edition continues the story of the survivors from Dead Island as they fight to survive the zombie apocalypse. Having escaped from the ruins of Banoi, fate has jumped in to drag them back into the mire. Our Dead Island Riptide DEDefinitive Edition gives you access to all the content produced for Dead Island Riptide and features remastered graphics to bring the undead to life. (Not available in Germany) 
Outlast
The rules of survival within the walls of the remote Mount Massive asylum are very simple: run, hide, or die. The nearly forgotten home for the criminally insane was recently re-opened by the transnational Murkoff Corporation whose activities have been hidden away under a strict code of secrecy. Miles Upshur, an independent journalist, decides to investigate into an anonymous tip, but quickly finds himself swallowed up by the deranged horrors that have taken over the asylum. Outlast is a first-person survival horror game that takes you on a journey through a nightmare that you may never wake from.
Hello Neighbor
Featuring an advanced AI that learns from your every move, Hello Neighbor puts you in the shoes of a curious resident who endeavors to figure out what horrible secrets their neighbor is hiding in the basement. With sandbox-style gameplay with plenty of environmental interaction and physics and a constantly evolving experience where the Neighbor's AI counters your moves (and learns from what you do), this stealth horror game is sure to keep you on your toes.
>observer_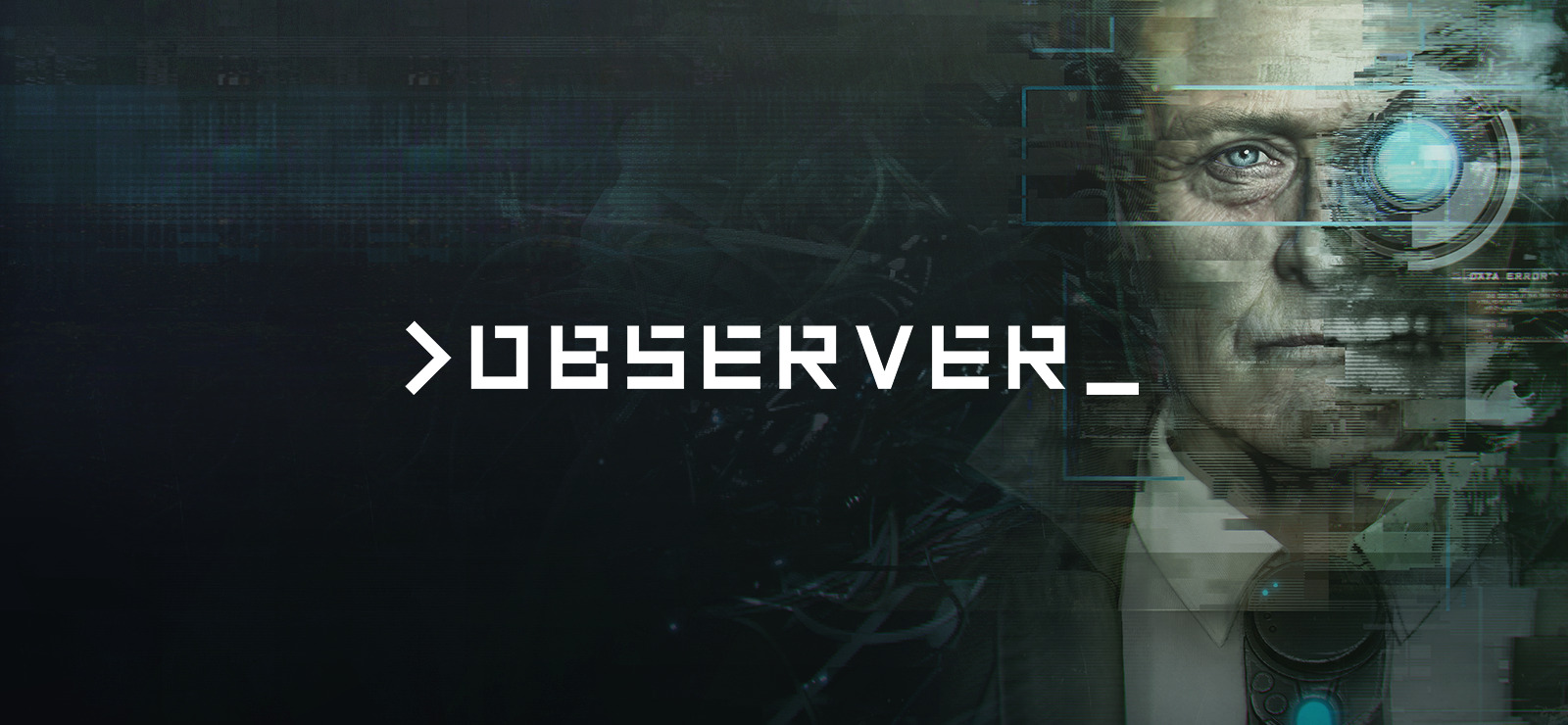 At its heart, >observer_ is a game about technology, culture, and the horror that can result from the convergence of humanity and tech. What would you do if your fears were hacked? Taking place in a cyberpunk version of Poland in 2084 where robotics, augmentations, and screens litter the landscape, >observer_ puts players in the shoes of a detective who must invade his suspect's minds to gather evidence, reliving their fears in order to discover the truth.
Don't forget to check out even more 2Spooky titles in the Halloween collection, already available as part of your Xbox Game Pass membership, including Sinner, Graveyard Keeper, Dead Island DE, Dead Rising 3 and more!
READ MORE
Xbox Game Pass October Games reveled: Forza Horizon 4 and More
---
For More Gaming Content Click Here
Top 10 Best Samsung Phones In Kenya If you are looking for the Best Samsung phones and the…